Nomie 3.0.4 Release
Sunday March 18th 2018
Back to Blog
Life Tracking with Nomie 3.0.4
This week I'm rolling out Nomie 3.0.4 to Testflight for iOS. My goal is to finish all core features on iOS. After which, I'll move my attention to the Android build.
If you'd like to get on the iOS testing team - visit: Nomie Beta Signup
Here's what's new in 3.0.4
Added Initial Tracker Library
Added Initial Reminders functionality
Added monthly view to "Stream" tab
Added Time of Day, Day of Week external cards
Added 3m view option to stats
Added dates to time chart
Made all Stat Cards configurable
Dark Theme Improvements
Dashboard
Where all your primary trackers are stored.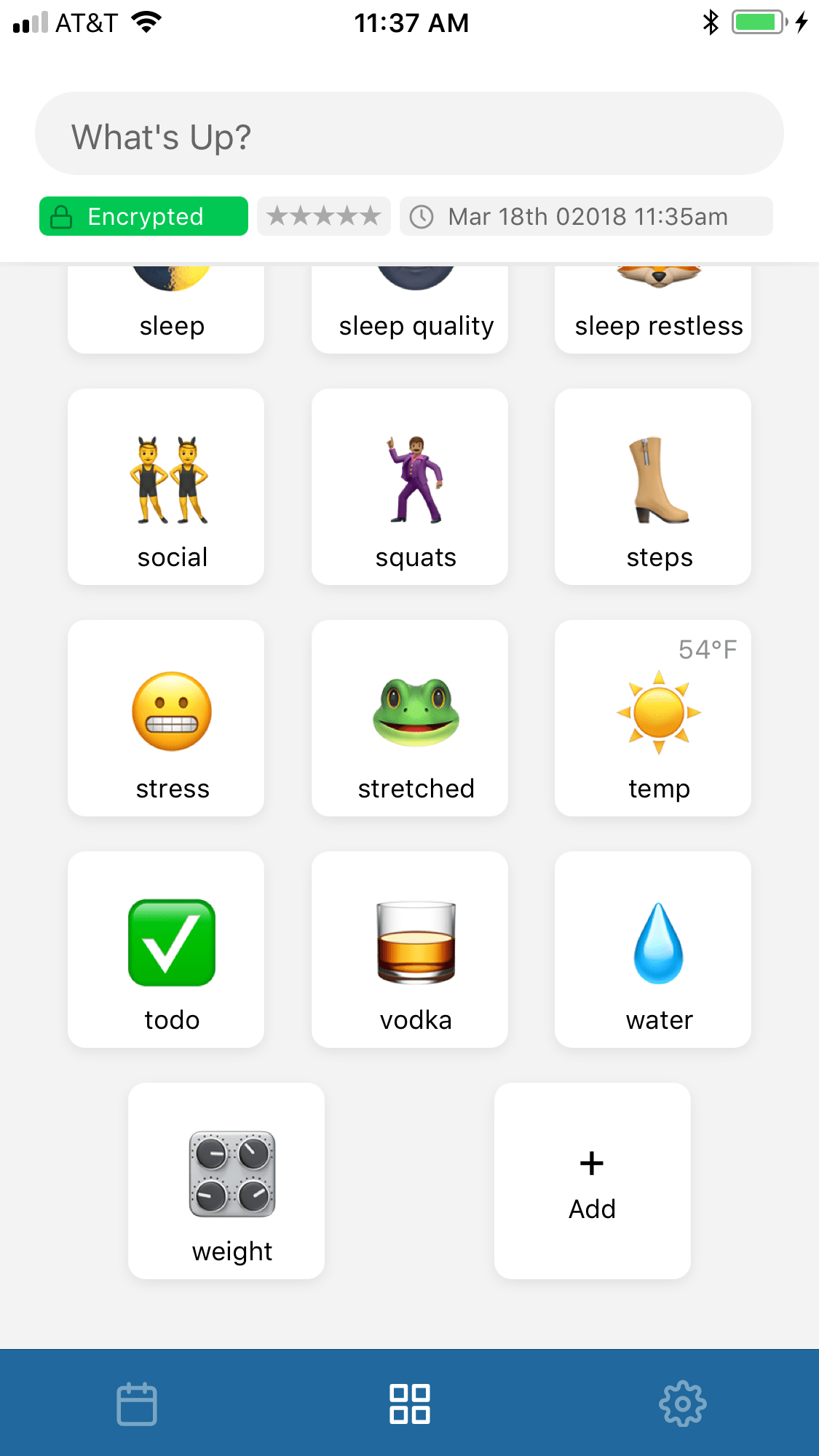 Library Browsing
A basic way to install trackers from the public library.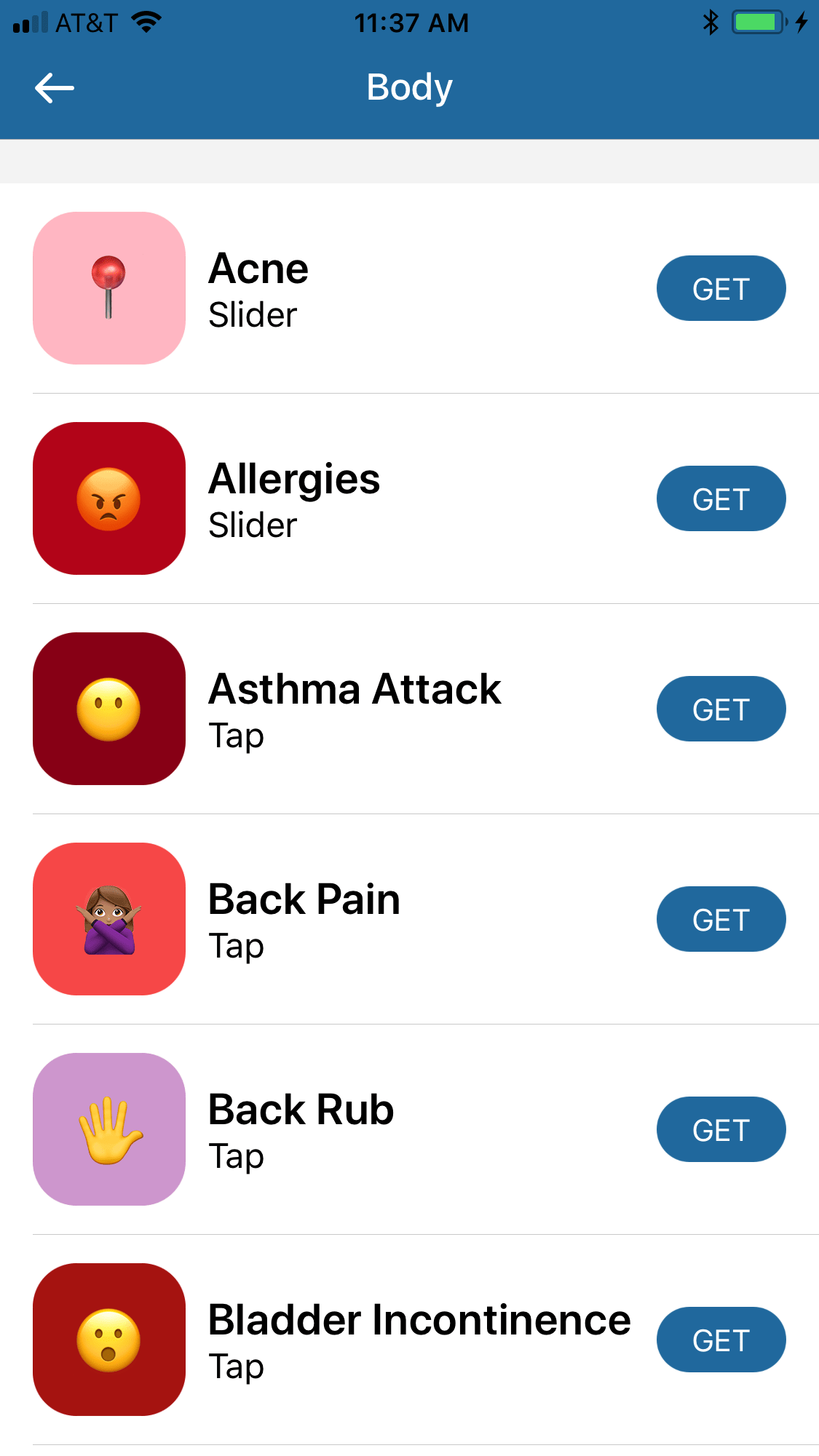 Stats View
Each "Stat Card" is now able to be turned off and on.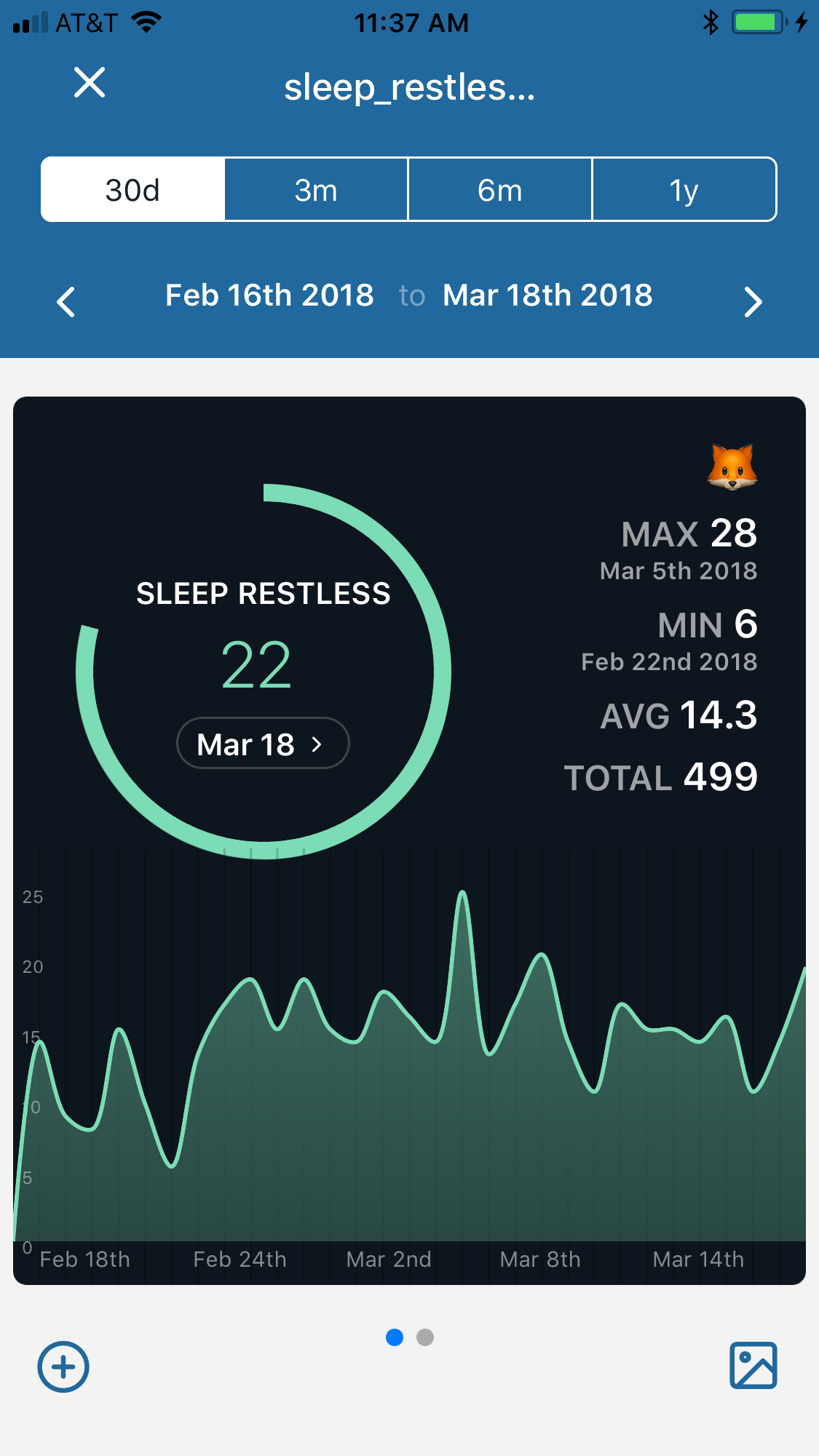 New Time of Day - and Day of week stat cards.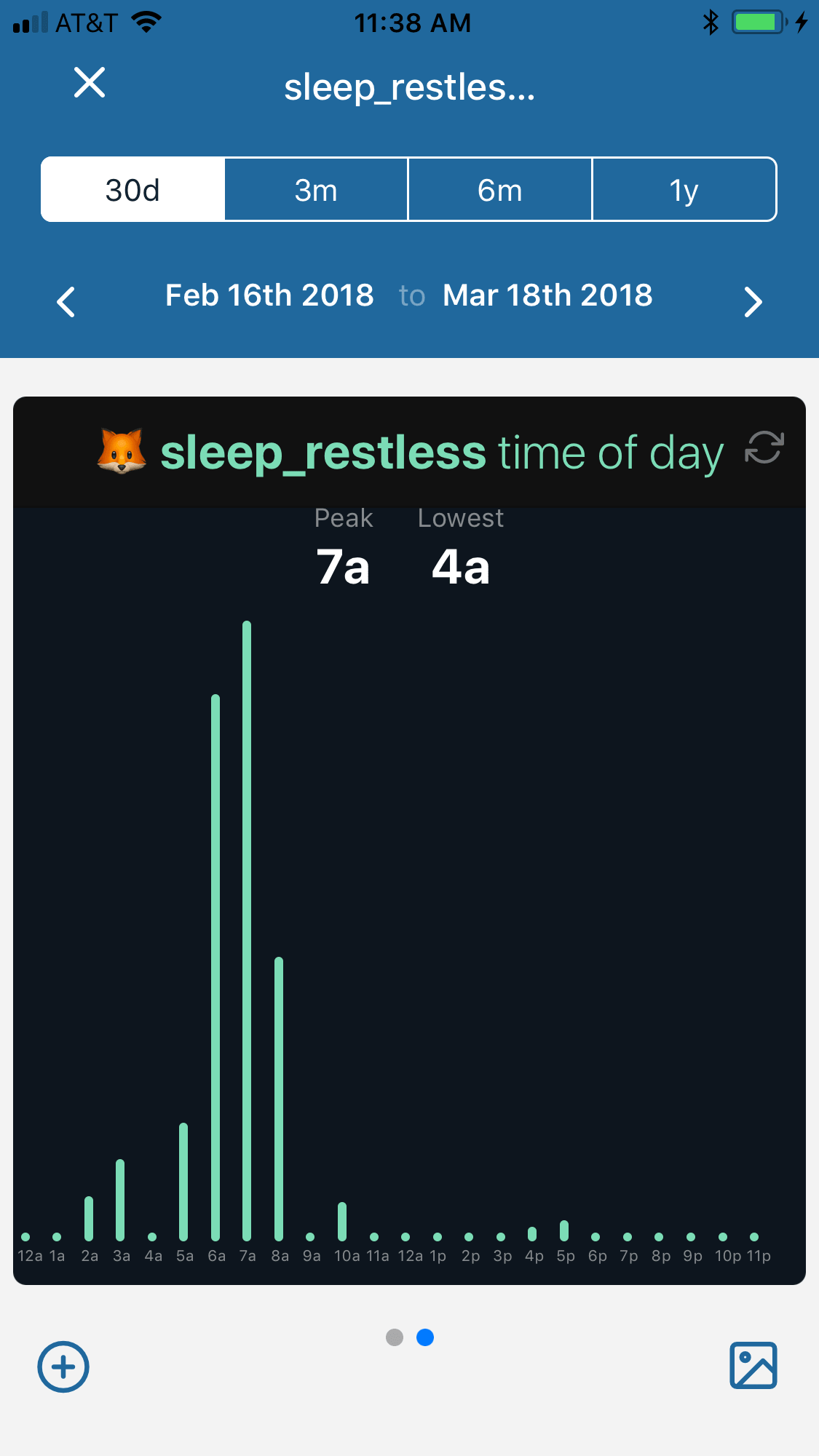 Stream View improvements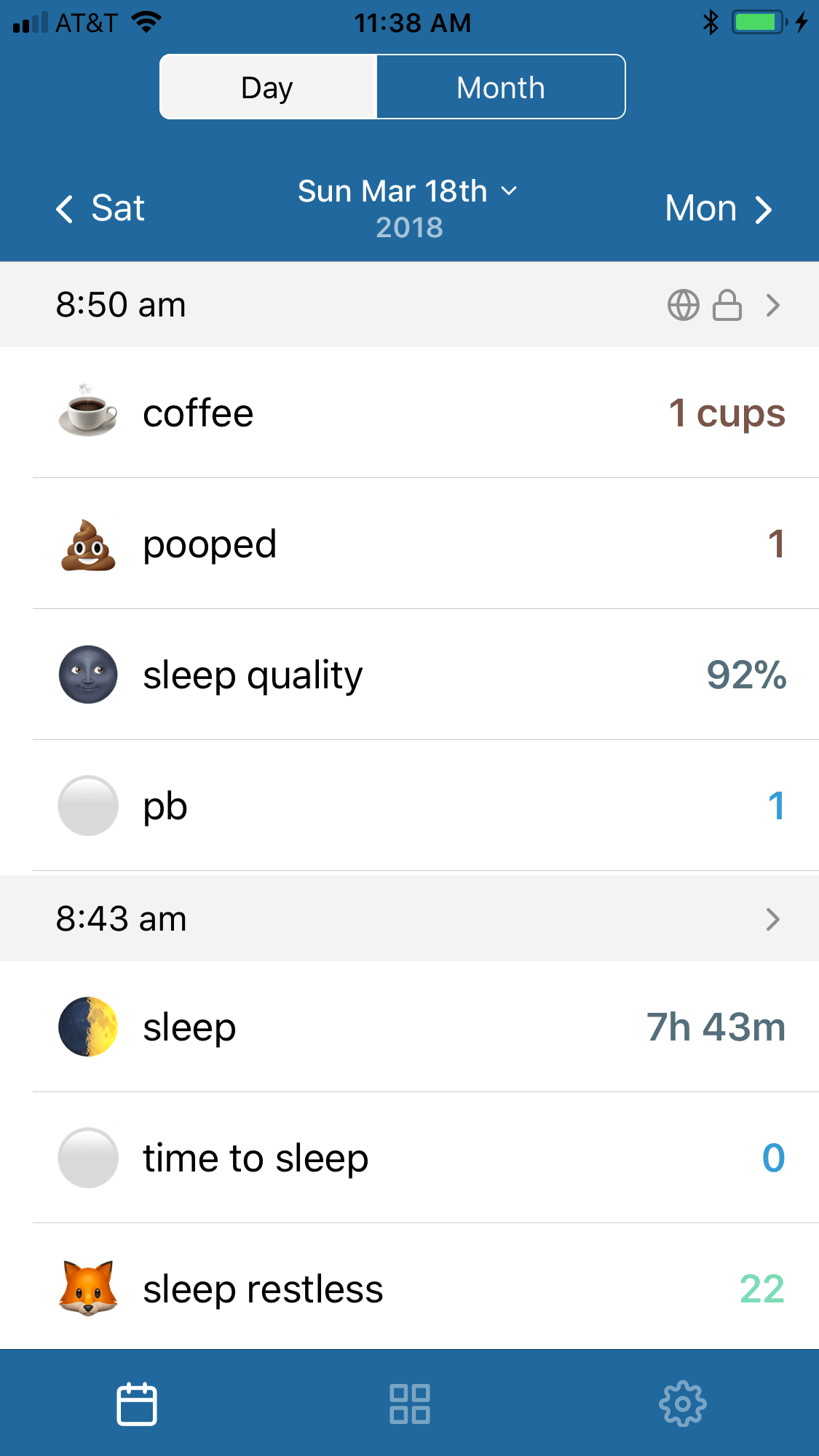 Streak view