v2.2
Latest
Nomie 2.2 took me longer than normal due to a nasty bug that basically crippled Nomie for iOS. Fortunately, after working around the bug - a whole new world of potential opened up. The first example is the new real-time search that's available for your Nomie Notes.
Here's the overview
Nomie Pro is now called Nomie 2.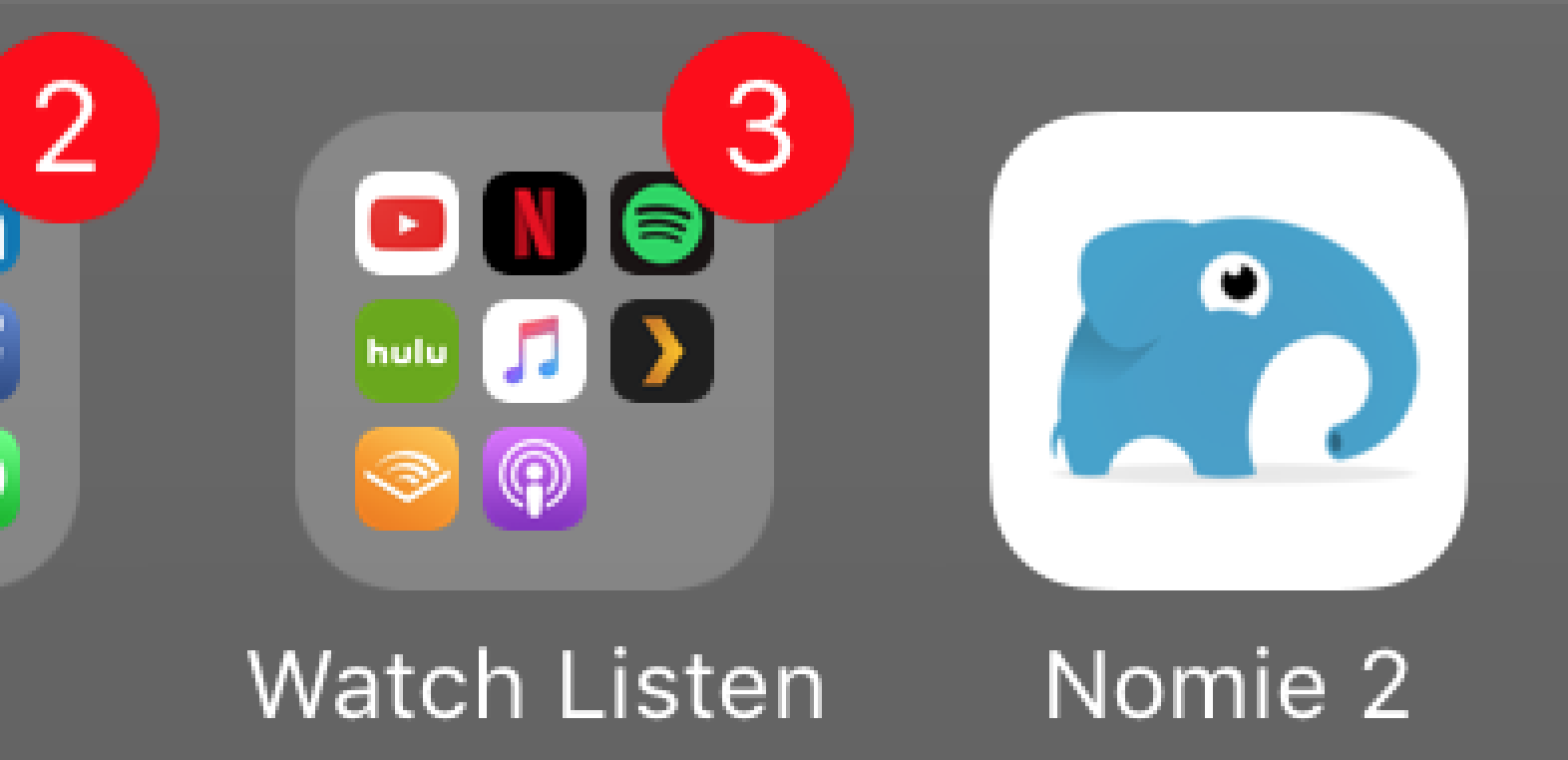 Nomie Pro was a stupid idea - so I'm going to with Semantic Versioning from here on out. This means that each version of Nomie that might break your local data will become a completely new installable app. For example, Nomie 3, Nomie 4.
Note Search
Thanks for a bug that I had to work around, I was able to add the ability to search through notes, in real time.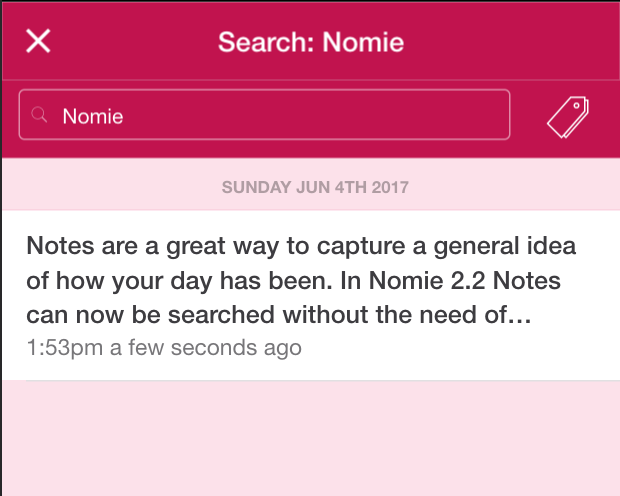 Note usability
The note viewer has also been improved.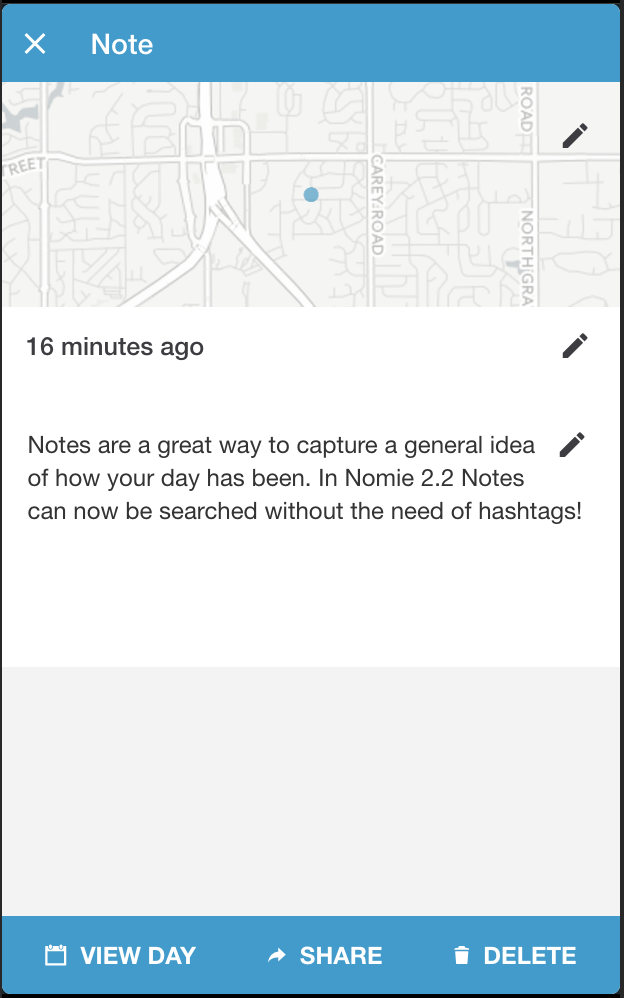 Improved Today View
The Today View has been streamlined. Tracker values are now more obvious.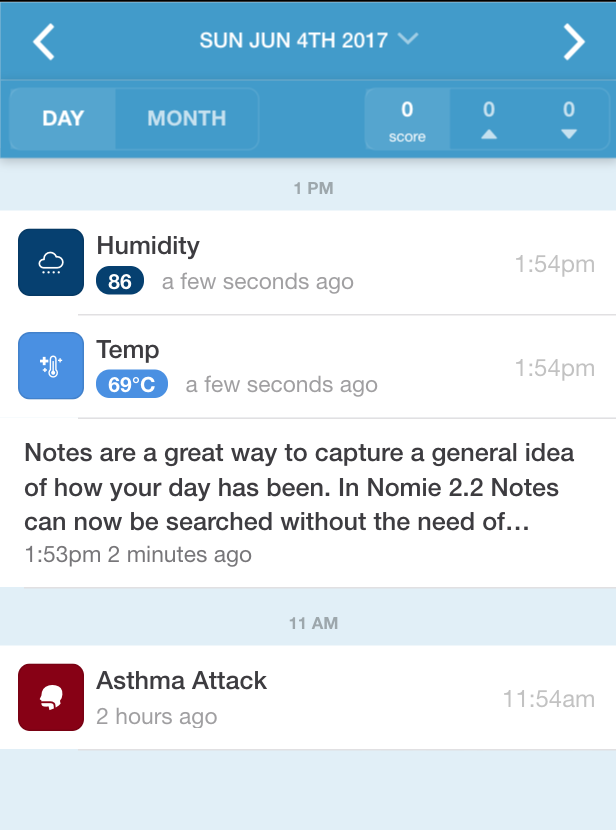 Notification / Awards
Nomie will now give you awards for various activities - like creating your own tracker, using Nomie for a certain period of time, etc. Cloud Apps can also take advantage of the Notification system. Big Spender for example will create a notification when you've exceeded your weekly spending limit.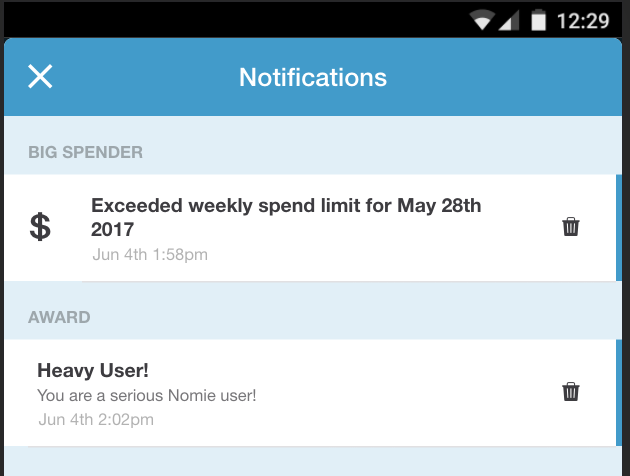 Board Sorting (for iOS Users)
Board Sorting is now available for iOS users too.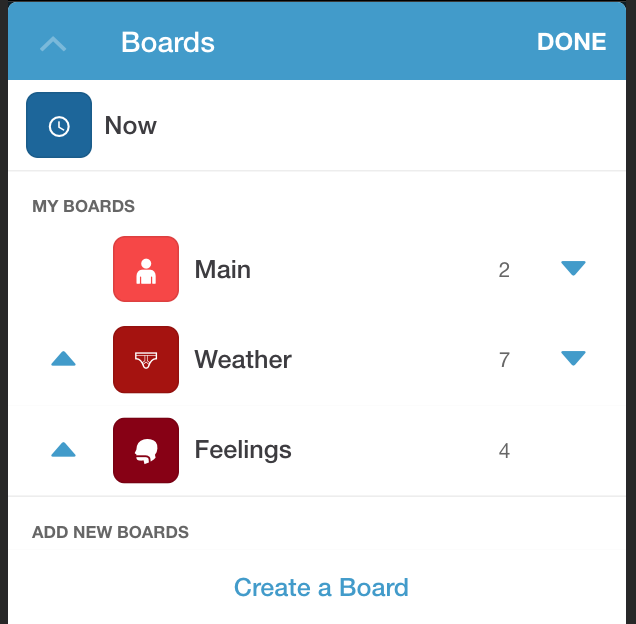 Here's to the next version!
Sincerely, B
Comments

Must have a Github account